Being placed on the spotlight at a young age, we have all witnessed Justin Bieber's transformation in many ways. This includes the Justine Bieber's hair changes through the years. From a young pop star, he has gone for a bad boy image, but his strong base of support never left him. He may never be back to the innocent Biebs we all loved, but we can all look forward to the riskier hairstyles he will try in the future.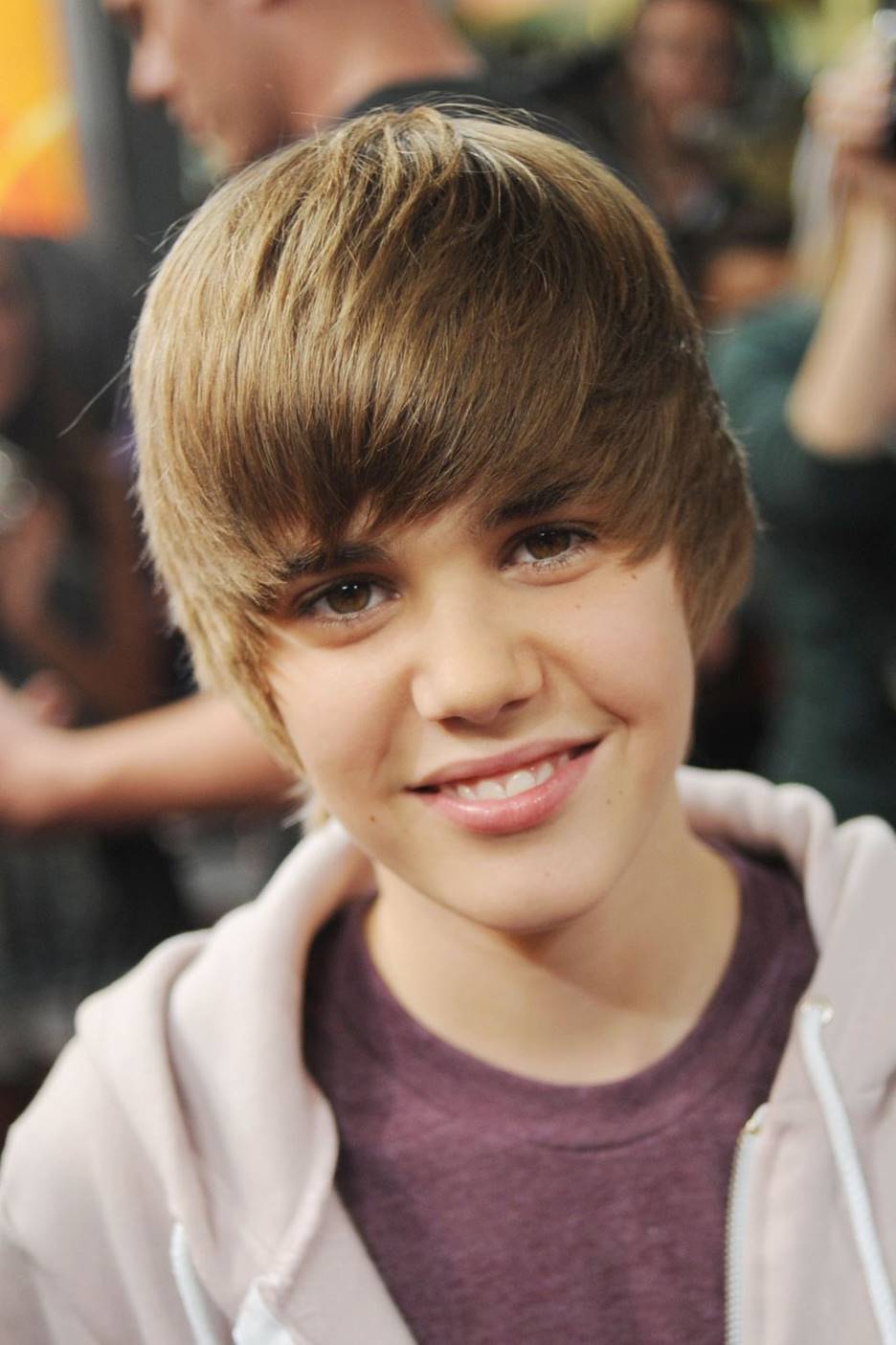 Justin was just 15 when he donned this hairstyle. He looked so innocent at this stage, but was superbly talented. Hence, it took no time before he reached stardom.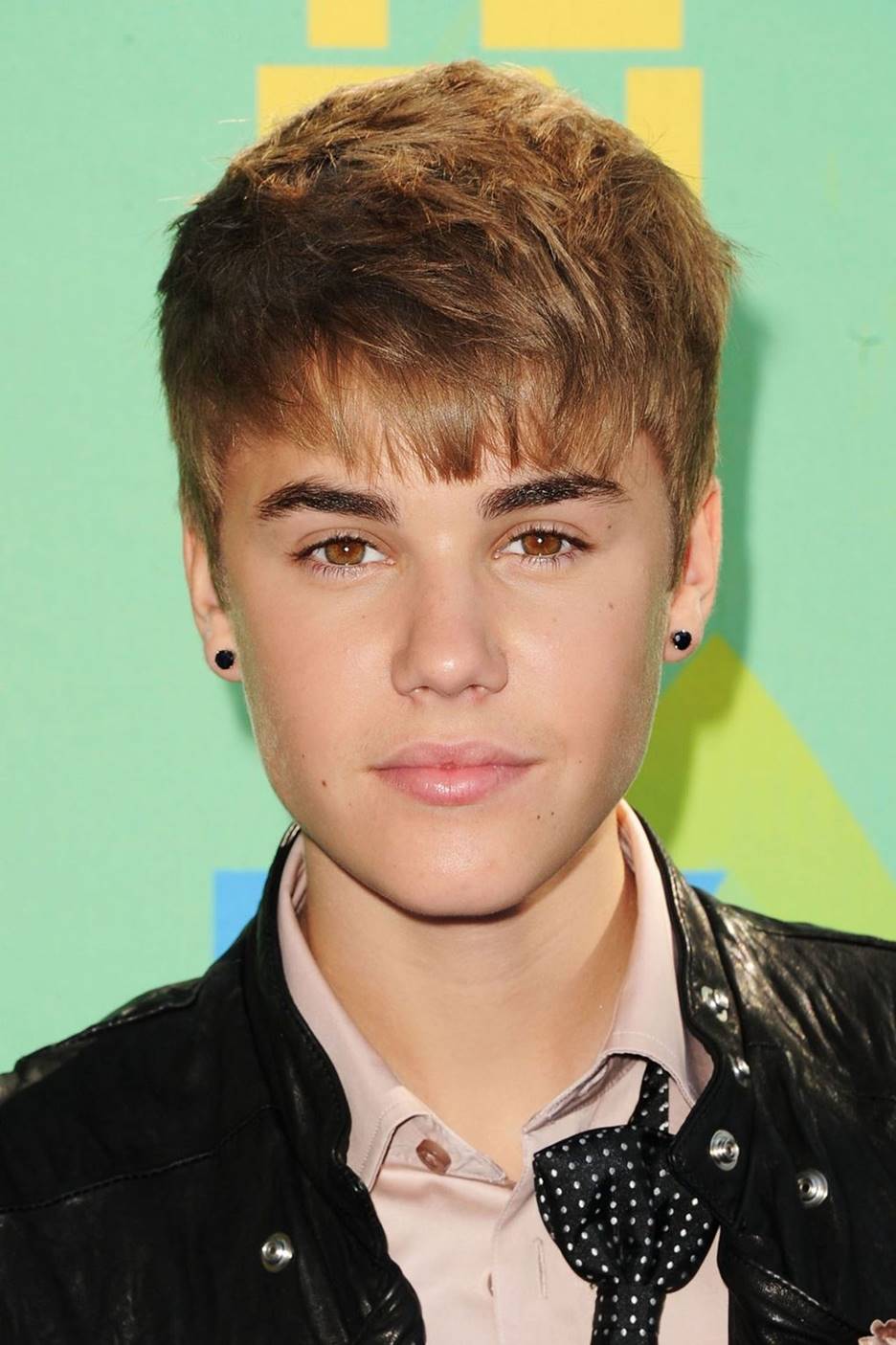 In 2011, while he was at the peak of his career, he looked noticeably younger with this more textured cut, showing his hazel brown eyes.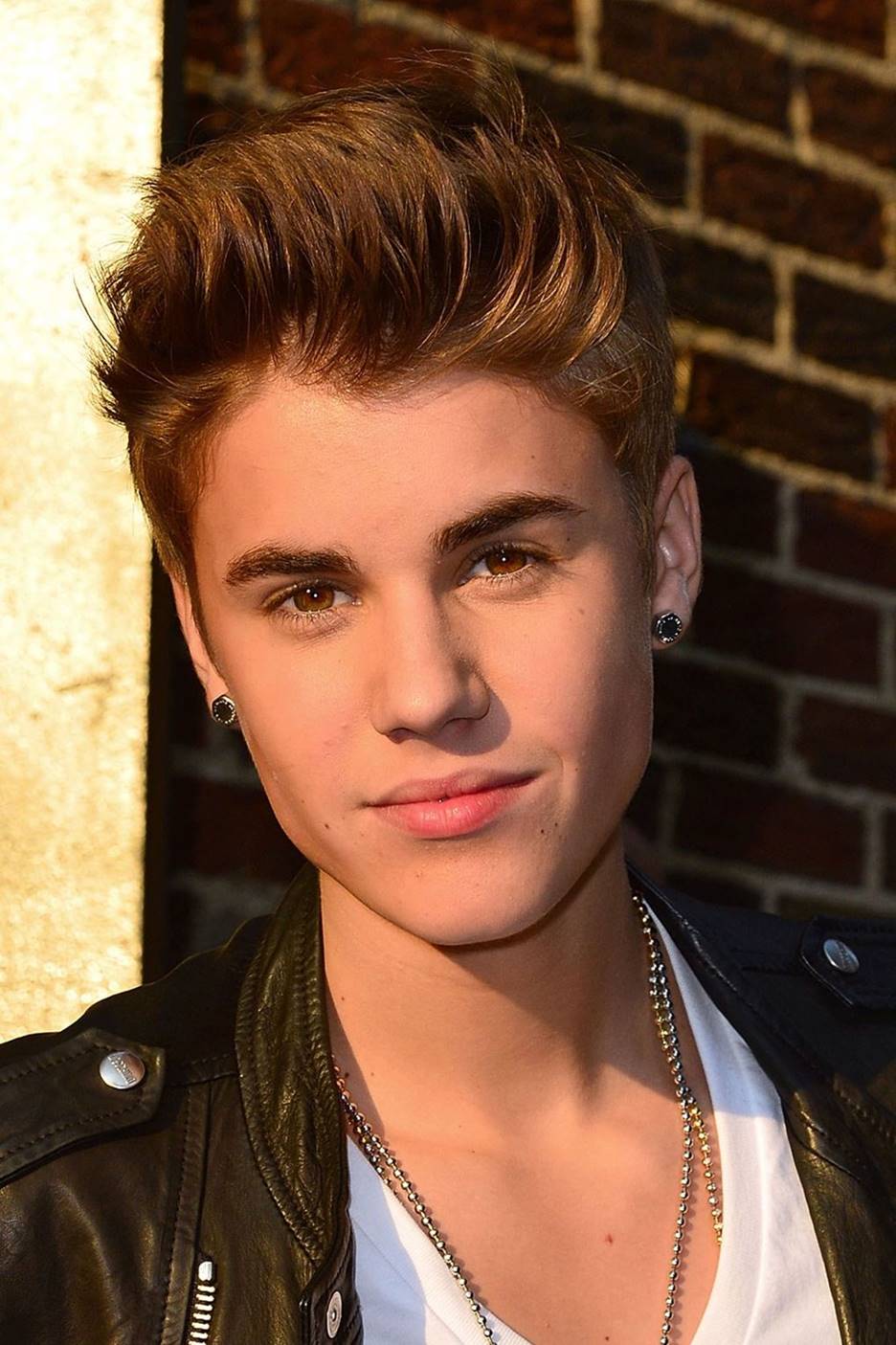 In 2012, for the first time, he donned a hairstyle that doesn't cover his face. This major leap somewhat transformed him into the pop star that he is now.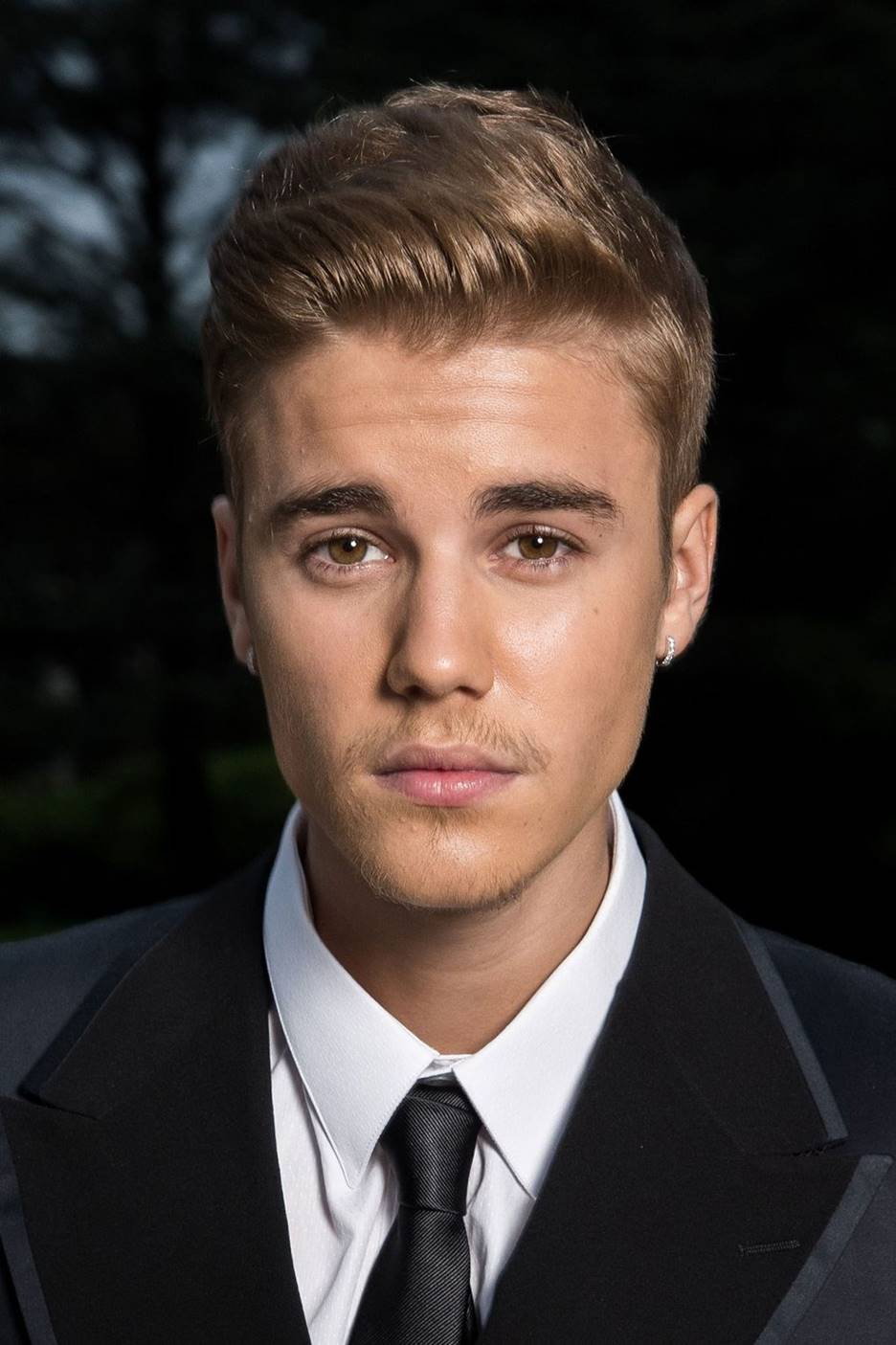 He swooned a lot of ladies with this well-combed copper hair in early 2014. It was also one of those moments when fans realize he was no longer the young Biebs they used to love.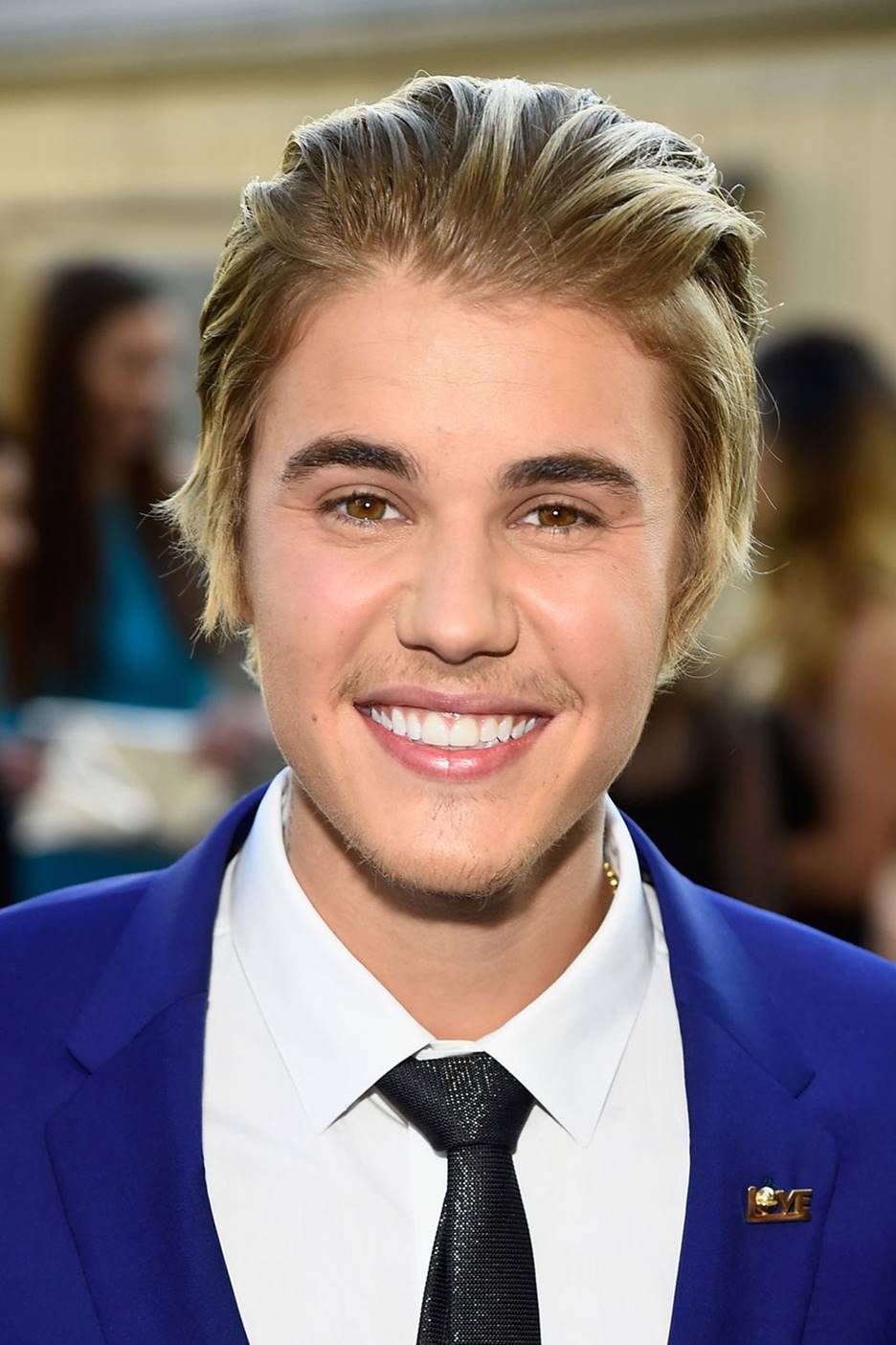 This long slicked-back hairdo didn't really do justice to his face, but it was one of his most daring looks he ever tried.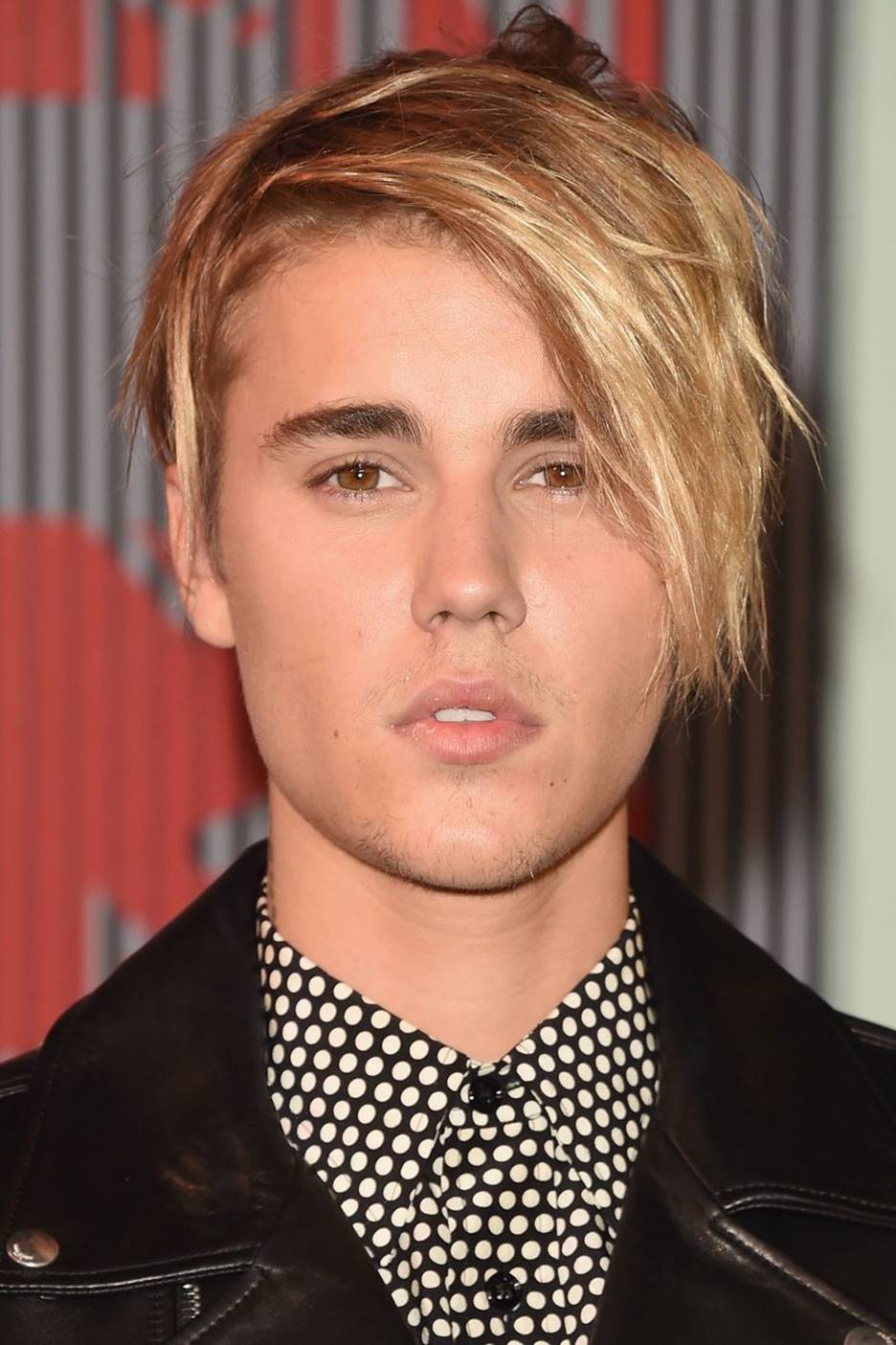 Since growing his hair in 2015, he kept trying riskier hairstyles, and this was one of the most confusing hairstyles he has ever tried.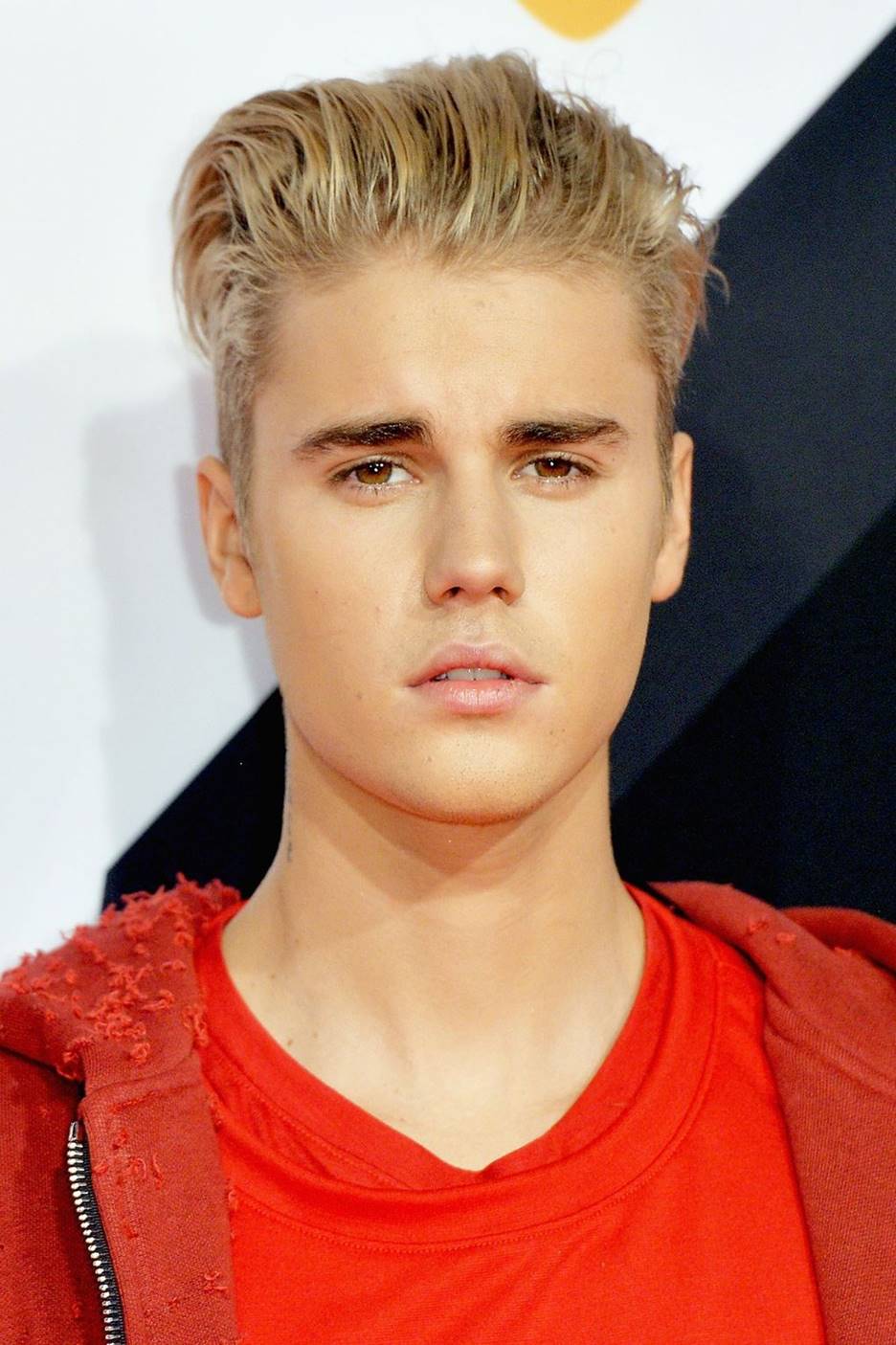 This voluminous style in late 2015 was probably one of the best hairstyles he has tried since growing his hair out.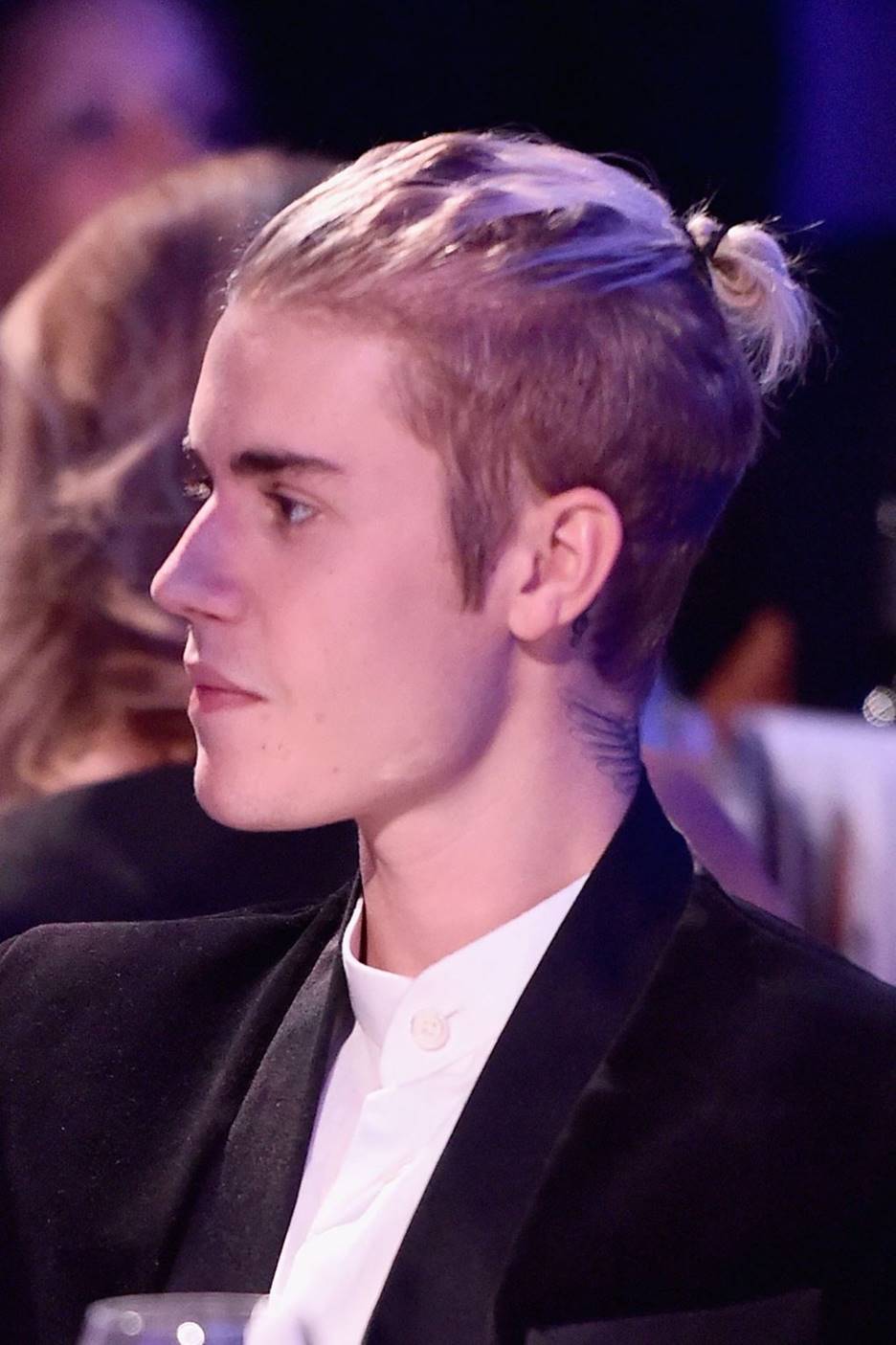 Just like many other stars, Biebs also tried donning the trendy man bun. Well, this hairstyle doesn't really suit everyone.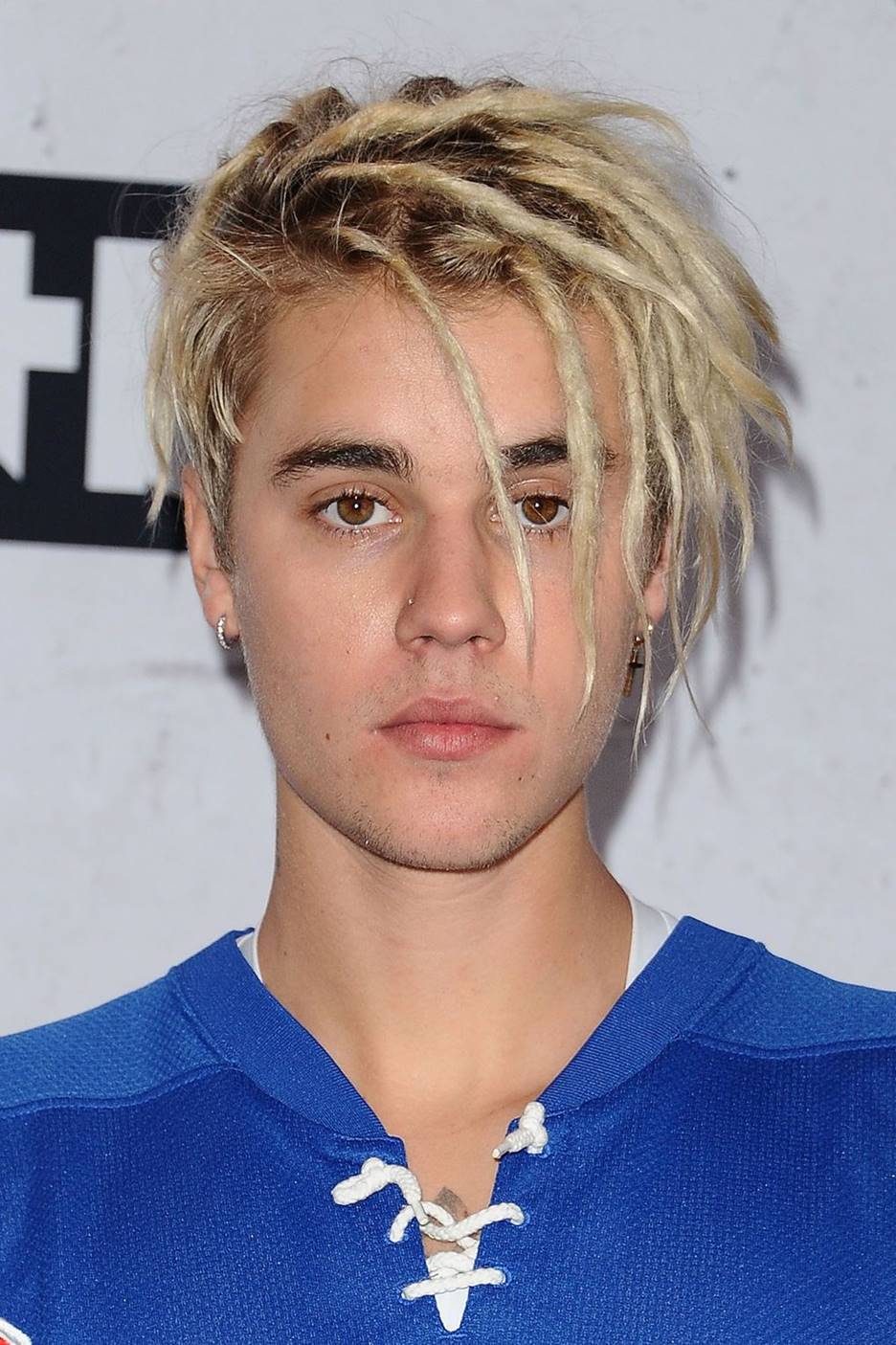 Just before shaving his hair off, Bieber also tried this beach blonde style, making him more like a rapper than a pop singing sensation.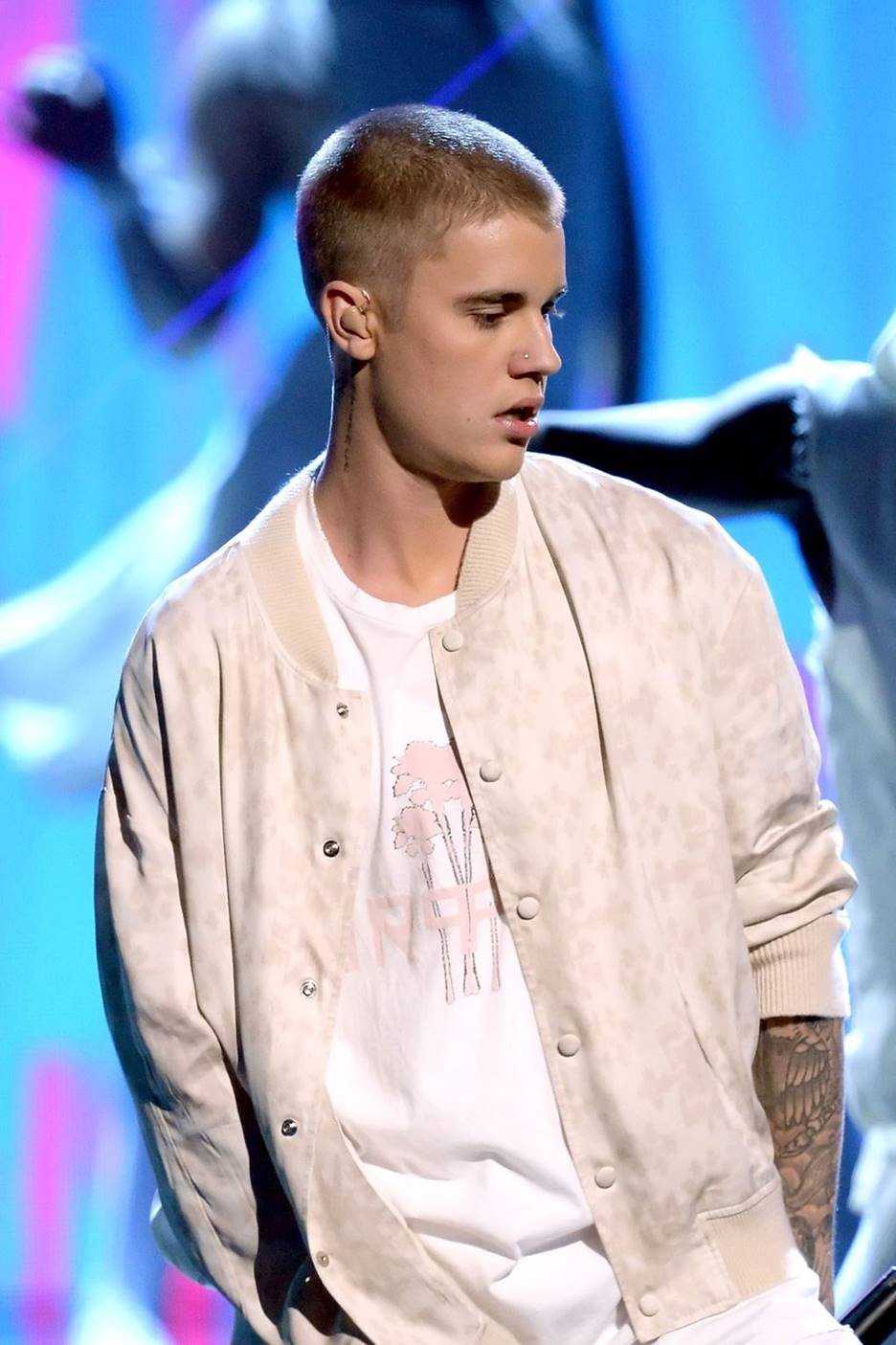 Finally, after a long time of donning a long hair, he finally shaved his hair off and went back to this younger, more innocent look.